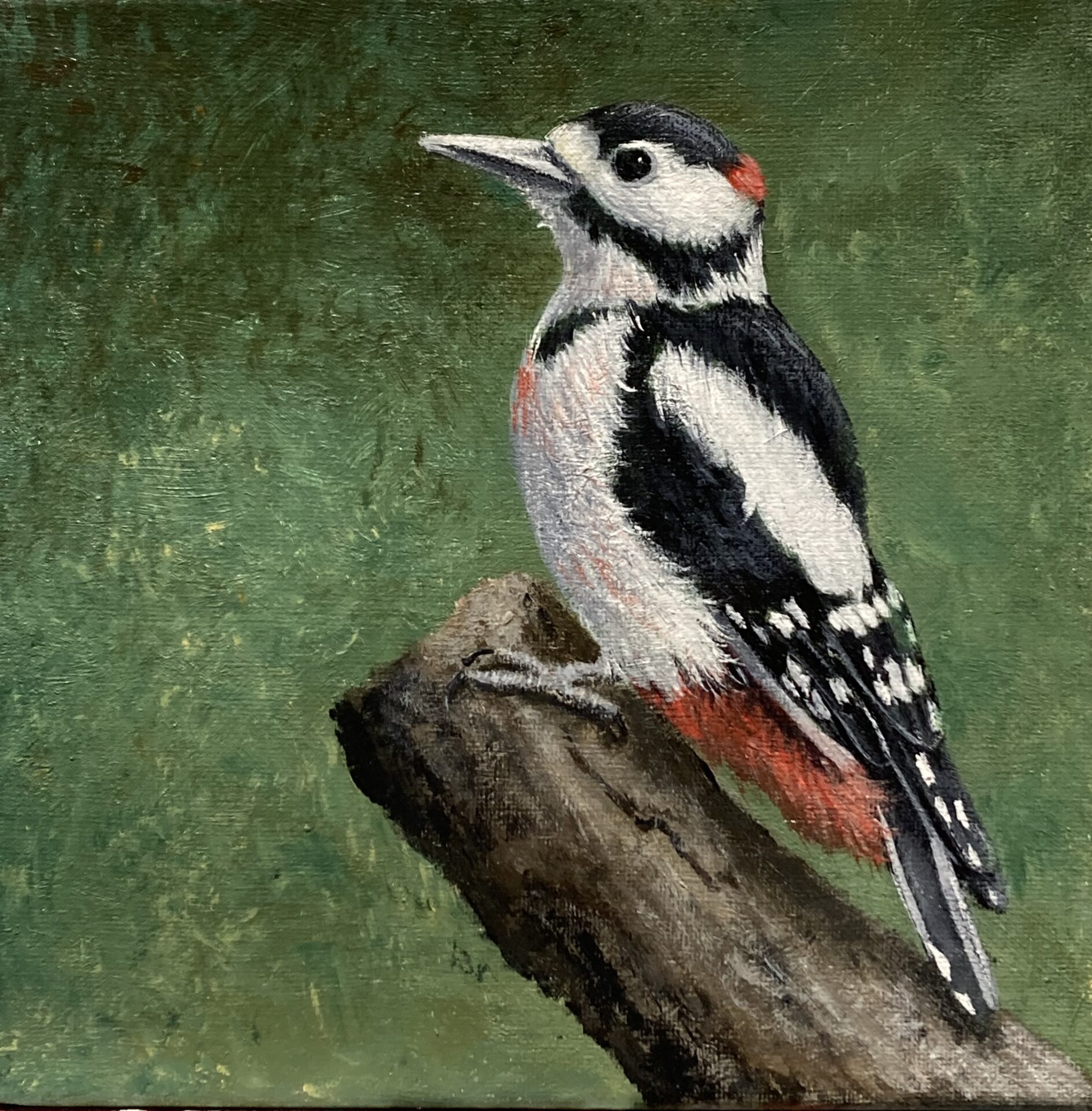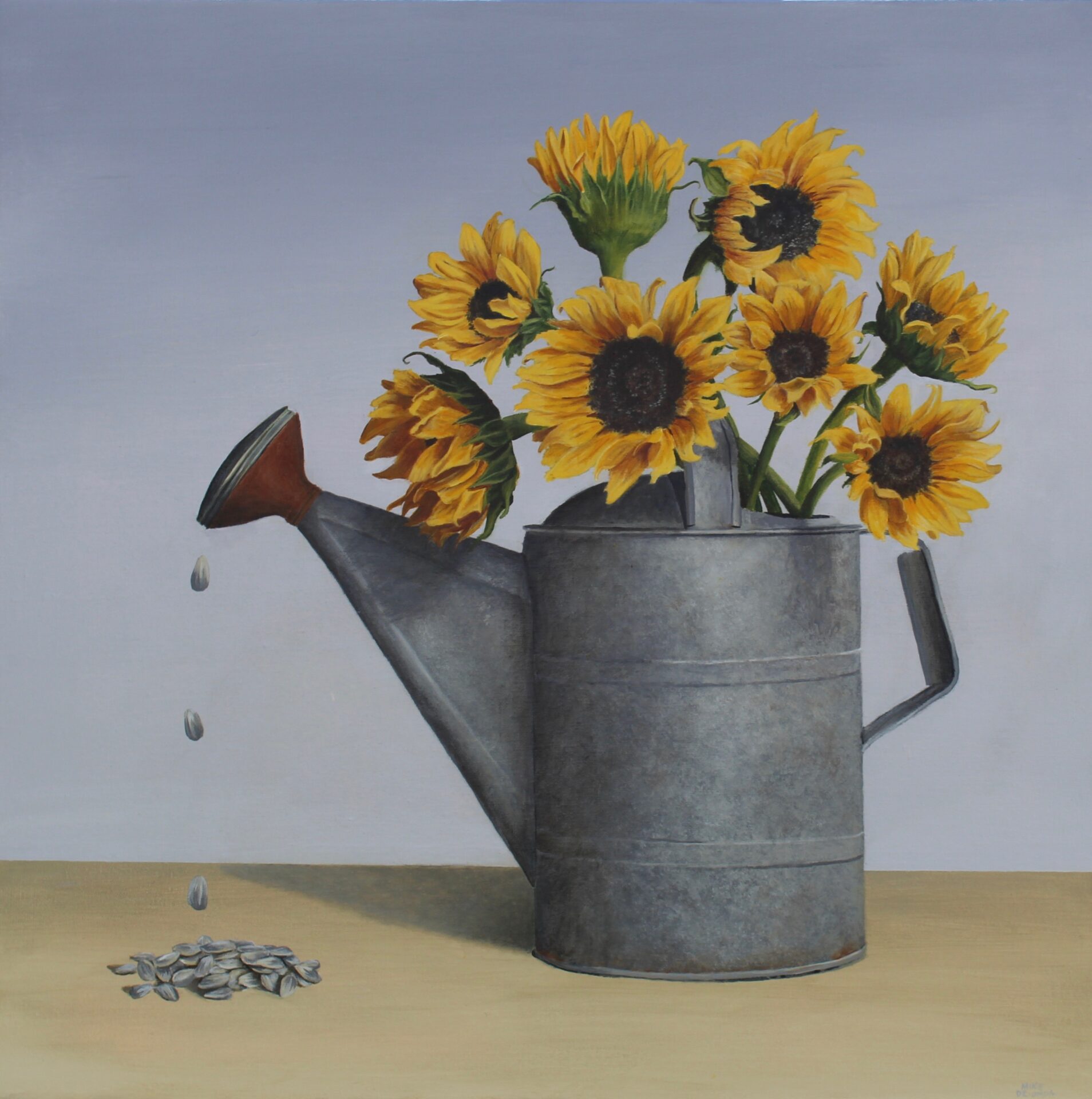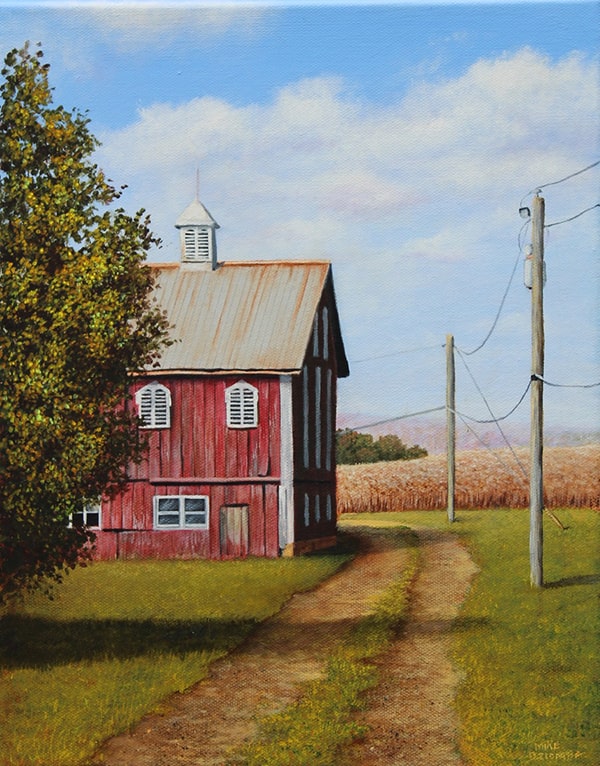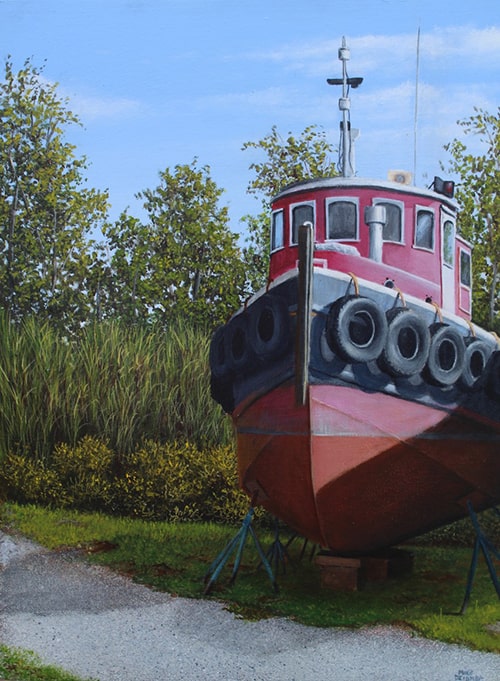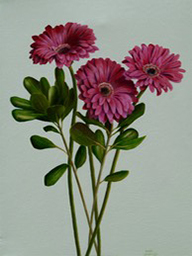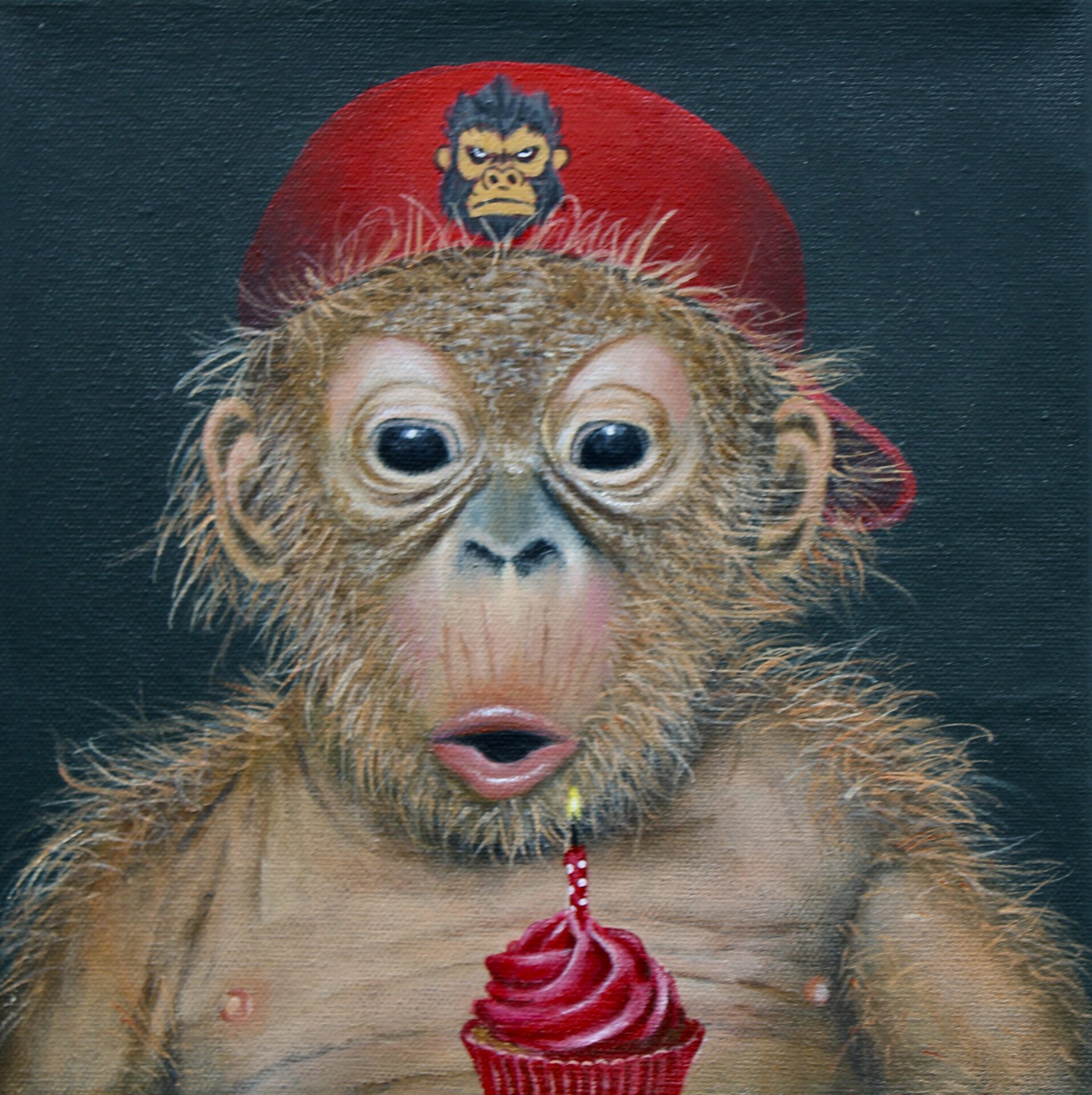 Discover Captivating Art Pieces of Varied Genres
My name is Mike Dziomba, and I create artworks focusing on simple scenes that emanate calm, serene and fun moods. Through The Fine Art of Mike Dziomba, I share my creative pieces for people to enjoy as they sit back and relax.
Born and raised on Long Island, New York, I have always been passionate about art. Most of my skills are self taught, but I continually strive to improve my artistic endeavors by attending workshops and classes.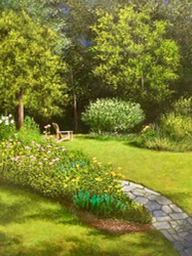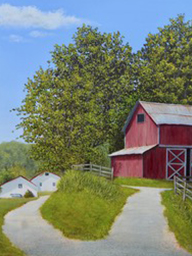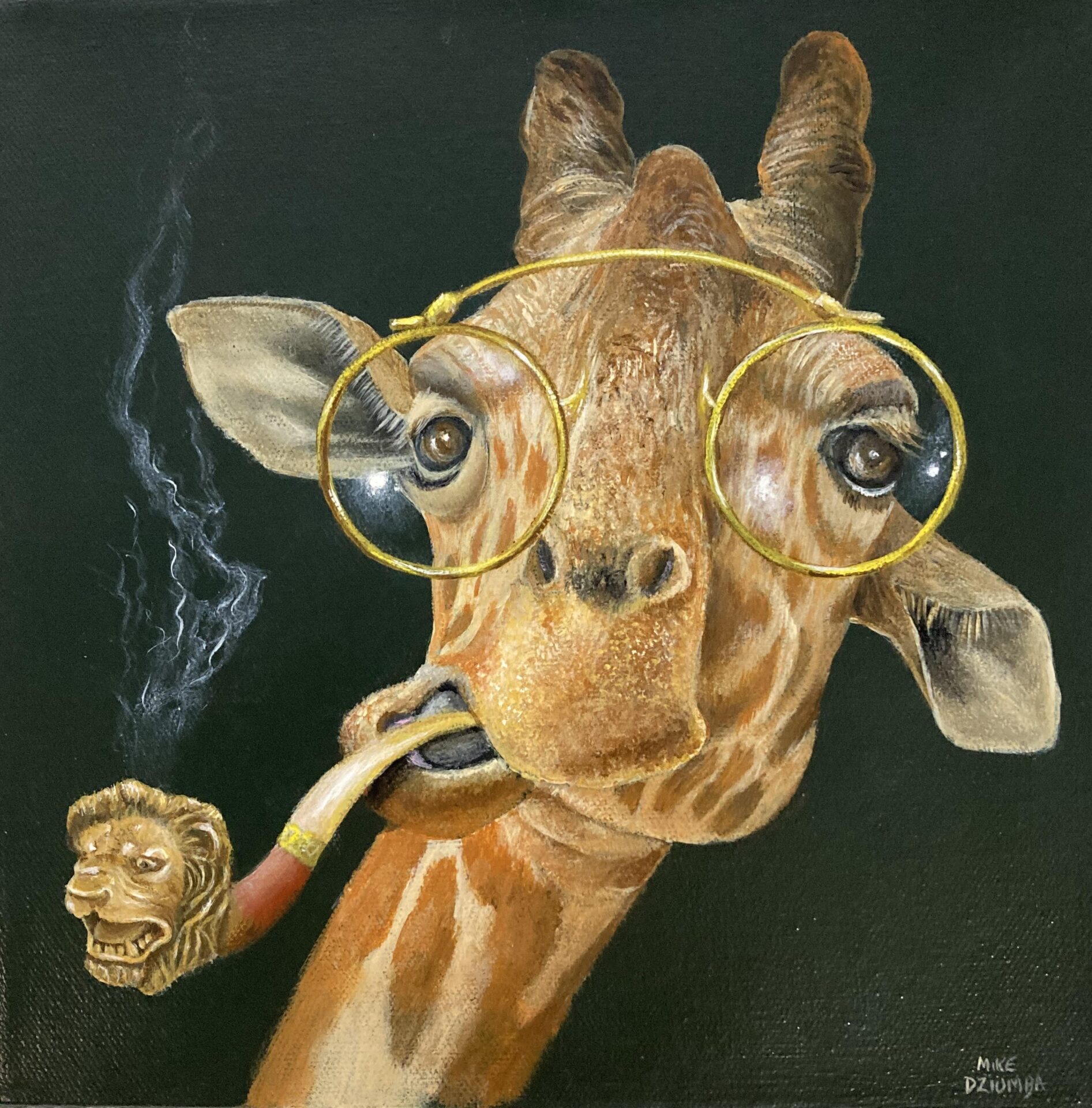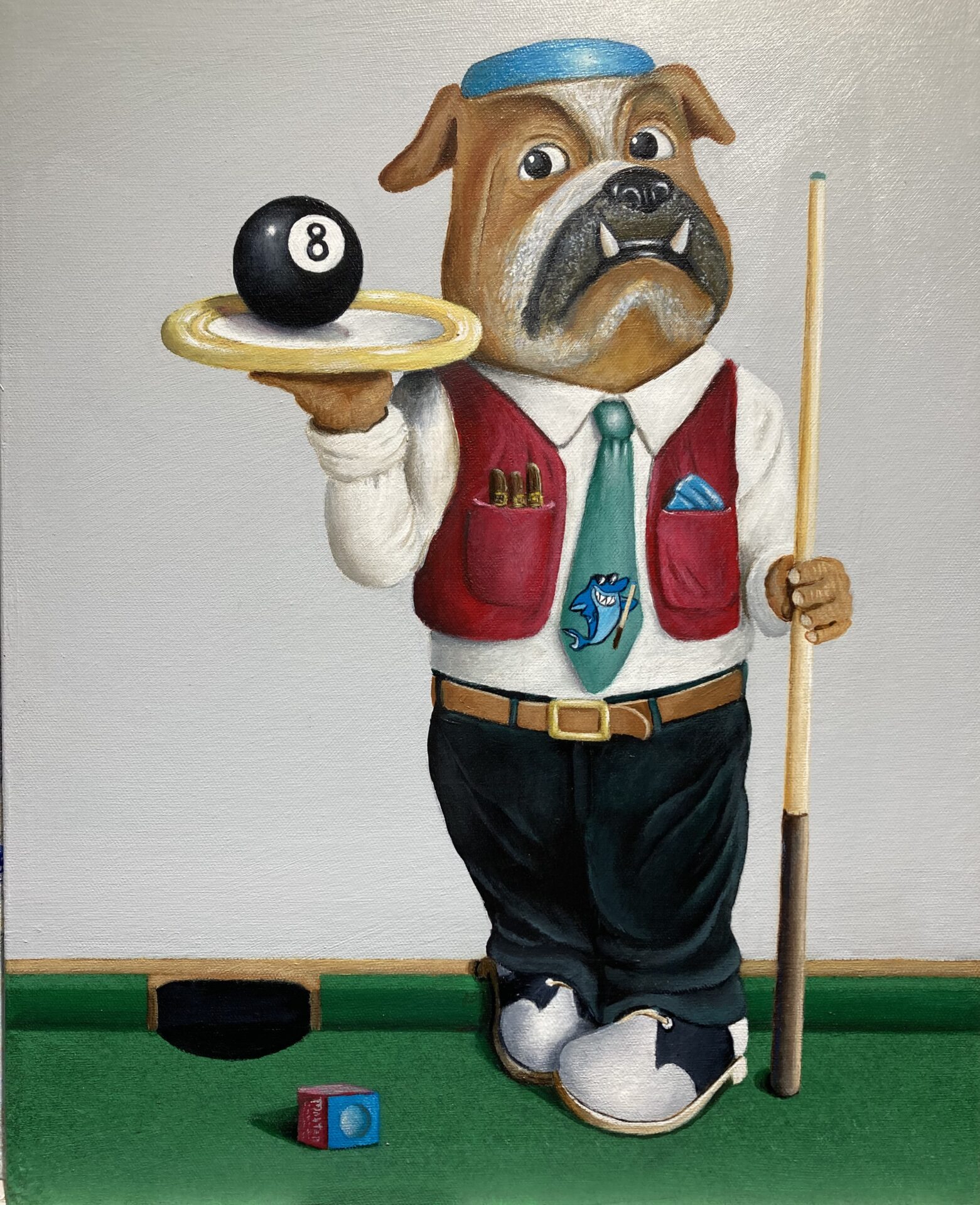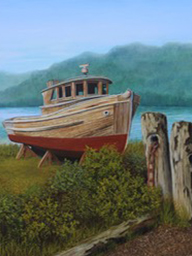 My works are primarily done on canvas with acrylic paints. While I generally focus on simpler pieces, I also work in several different styles to diversify my portfolio. If you want to view my other works, check out the check out the animal fun and surreal/mixed bag sections.
Get in Touch With Me Today
Thank you for your interest in my paintings, and I hope that you enjoy the visual experience I offer. If you would like to purchase or commission a painting, please contact me.